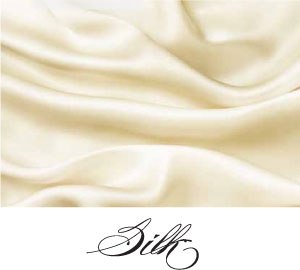 Besides its luxurious softness and lustrous beauty, silk is the most hypoallergenic of all fabrics because of its natural protein structure. Silk is also an all-climate fabric, warm and cozy in cold climate and comfortably cool in warmer temperatures. It can absorb up to 30% of its weight in moisture without feeling damp, so it relieves your body from perspiration and lets your skin breathe while you sleep.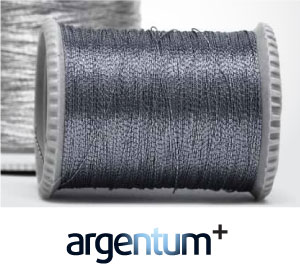 Argentum fabrics contain silver ions with antibacterial properties. The silver component prevents the multiplication of bacteria and reduces allergies. As a well known natural agent, silver promotes the natural balance of the skin.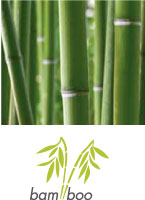 Bamboo fiber is used for its natural antibacterial and antifungal properties that make it ideal for people suffering from allergies. With its high moisture absorption qualities and excellent permeability together with its softness and extreme strength, bamboo guarantees exceptional comfort and sleep.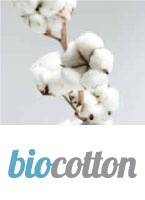 We use only the finest materials to handcraft Airland mattresses. Cotton is one the world's favorite natural materials. A selection of our natural beds are covered with high thread count cotton fabrics not only because they have a more luxurious and softer feel, but because these fabrics have high moisture absorption, hypoallergenic and extremely durable.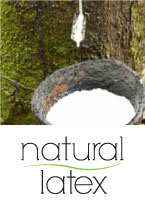 For extra softness, cushioning and support, Airland mattresses incorporate latex with ingredients harvested from the Hevea or "rubber" tree. Latex naturally regulates body temperature; it is also dust mite resistant and bacteria resistant, which adds to the longevity of Airland mattresses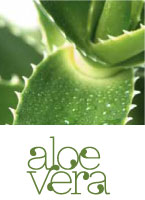 Best known for its natural healing properties, aloe vera protects and regenerates skin as well as offering antibacterial and antifungial properties. An aloe vera finish provides a 'softening sensation' to the fabric surface – delivering a very pleasant sleeping environment and ensuring better sleep.